Timona Ross is a contemporary author. She writes to uplift, amuse, educate, and inspire greatness. Her debut novel "I Don't Moo" portrays the strength of solid family ties and the power of faith. In her spare time, she collects turtles; as an homage to the classic fable "The Tortoise and the Hare." The turtles serve as a reminder; the slow and steady shall win the race. Timona shares her home with a loving family, in Bowie, Maryland.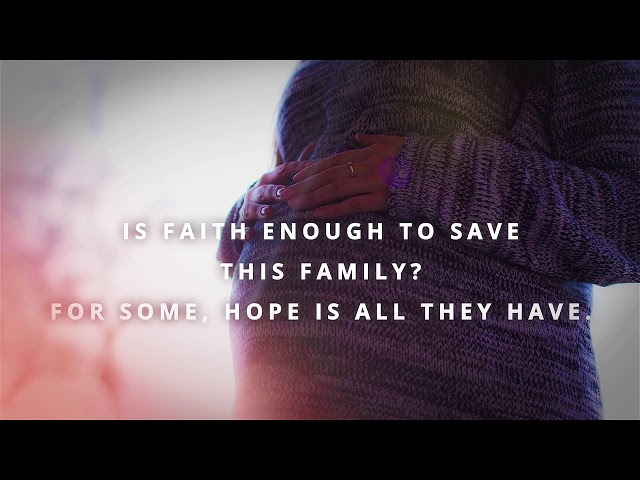 We have launched the much-anticipated novel, "I Don't Moo". My 57,000-word completed fiction manuscript explores three generations of the Jones family. In beautiful St. Joseph's County in coastal Maryland, the pressures that shake Angela Jones' family mount as each of her children is confronted by unforeseen dangers that threaten to destroy them and irreparably damage the entire Jones clan. Each one must strive to find the courage and skills needed to overcome the adversity that is about to invade their lives.
The Debut Novel - I Don't Moo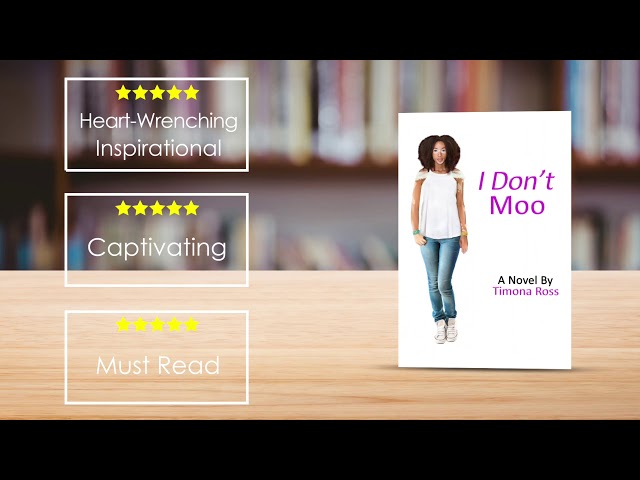 Get Your Autographed Copy
All books purchased on this website will receive a personalized autograph.
/